THE OTHER WORLD KINGDOM – THE REAL PRIVATE STATE, WHERE WOMEN RULE!
LAST UPDATE
December 2, 2023
OWK
M
CANING

new photos 926 - 937

OWK ARCHIVE

M
15 photos added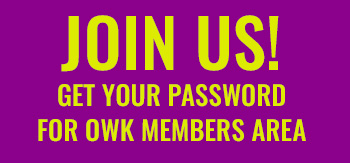 © THE OTHER WORLD KINGDOM 1996 - 2023
All the texts and pictures contained on these pages are solely intended for personal use. Use in public,distribution and publishing in any form is forbidden without the permission of the Office of the Highest Lady Administrator of The Other World Kingdom. Violation of this regulation will be punished in accordance with the legislation of the respective country and the laws of The Other World Kingdom.